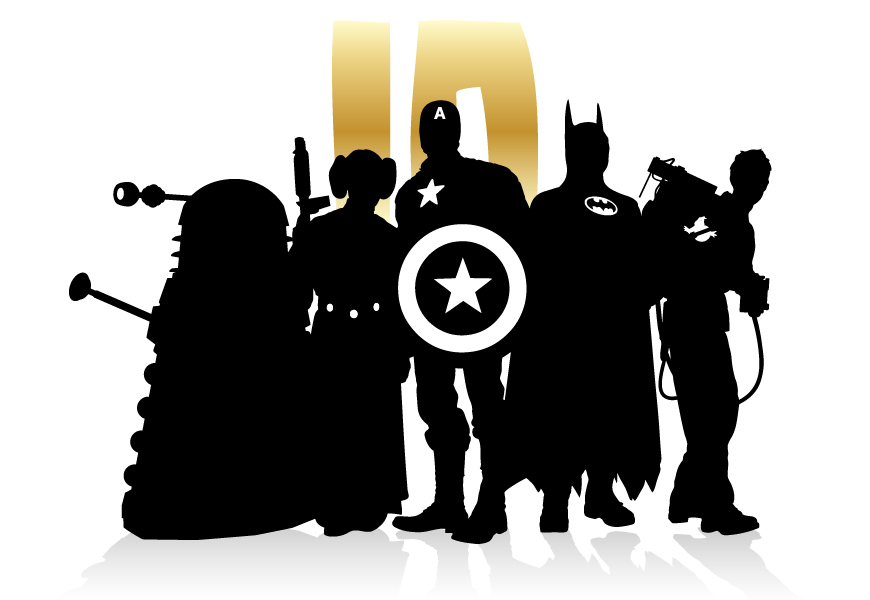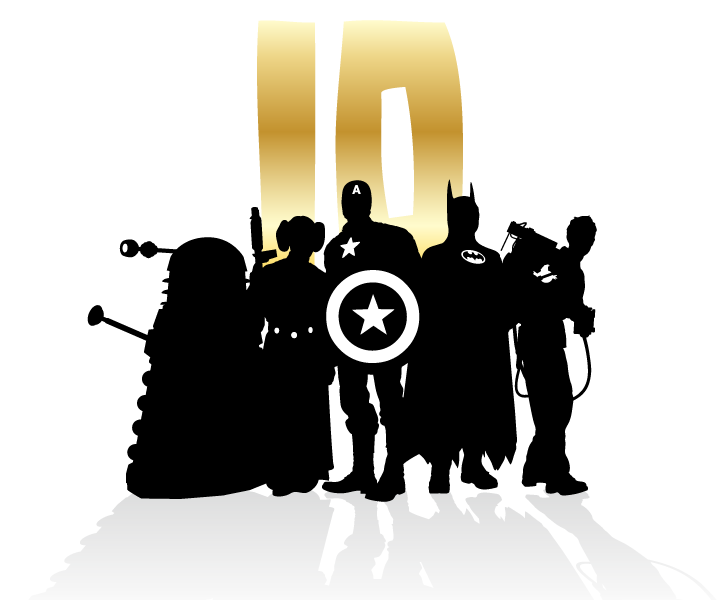 Coming in 2022
CHARACTERS & THEMED AREAS · SHOW CARS · SPECIAL GUESTS · COMPETITIONS · REFRESHMENTS · LIVE MUSIC & ENTERTAINMENT
Join us for INVASION COLCHESTER's
10th

Anniversary!

It's been a crazy time for us recently, from the highs of the record-breaking Invasion Colchester 2019, to the unique situation the entire world is in right now.

As the country (hopefully) moves into the early stages of it's return to normality, it is still a time of great uncertainty for everyone. Therefore, we have taken the difficult decision to move Invasion Colchester's 10th Anniversary Celebrations into 2022. This was not a decision taken lightly, and we're very sorry for everyone who was looking forward to it this year, but we want to make sure the event not only continues to be a successful celebration of all the great sci-fi and fantasy genres we love, but also remains a place where people can feel safe and secure interacting with the awesome sights and sounds available, as well as meeting their heroes in close proximity.

We would like to take this opportunity to thank everyone who give up their time to be part of Invasion Colchester, as well as all of you lovely folk who visit Colchester, donate to our fantastic charities, and have been joining in the fun for the last ten years!

When we have a fixed date, you'll be the first to know. Bear with us, because when we return - and we will return - Invasion Colchester will be awesome!
Come and join in the fun... in 2022!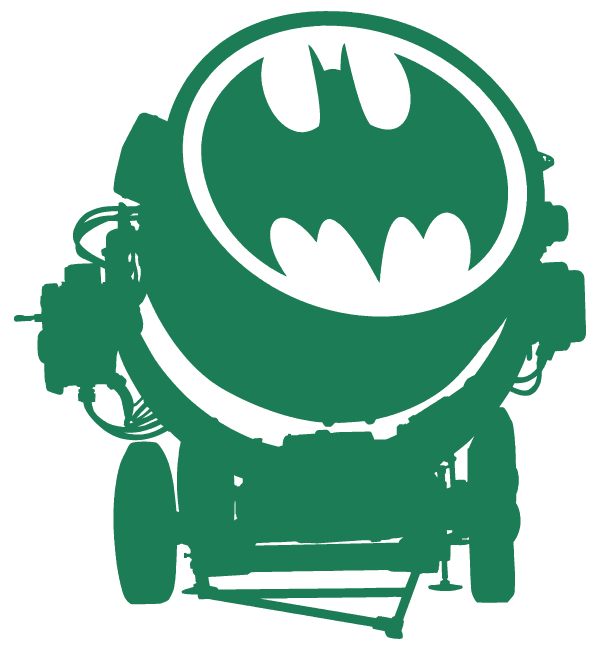 Get in Touch
Whether you're interested in joining the cast of costumed characters, want to help us raise as much as possible on the day, have some fantastic ideas on how we can raise even more money than before, or if you would just like a little more information, you can use the form below to get in touch with us.